WE BRING CLINICAL LEVEL SERVICES TO YOUR HOME STABLE
We bring equine veterinary services to the customer​
WHG is a business that offers equine veterinary services all over Uusimaa. At WHG, we share a passion for horses, equine sports and equine sport medicine. We have years of experience in the field of equine sport medicine, and we are constantly perfecting and honing our craft through ongoing training and courses. We treat our customers' horses using the best diagnostic and treatment equipment in the market. We bring high-quality equine veterinary services straight to your stable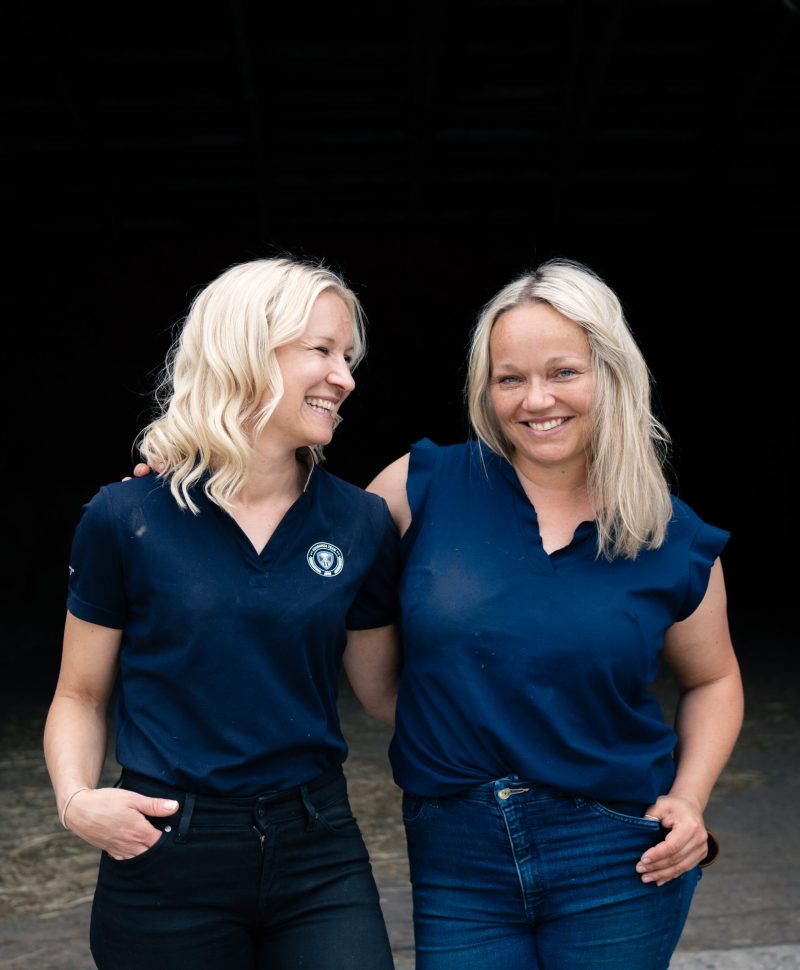 Equine veterinarians in service of your horse's health and well-being
We want your horse to perform at their best. In order to achieve this, a horse requires orthopaedic examinations and treatments provided by veterinarians who possess a vast expertise in preventive care and maintaining high performance levels in equine athletes. Our goal is to get your horse to perform at the peak of their ability and have a long and successful career. We offer consultation on optimising and maintaining your horse's health and well-being.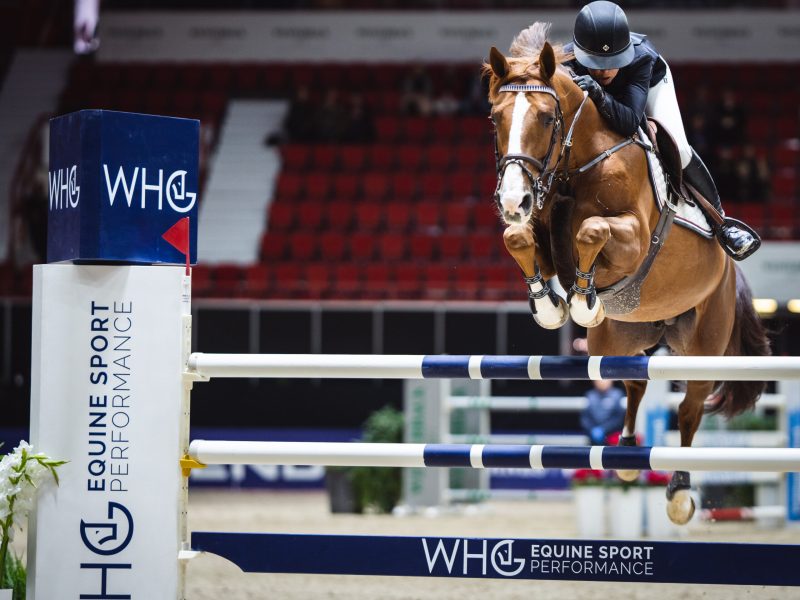 Active equine athletes and pleasure horses
We help you plan the general care, training programme and veterinary care of your horse so that your horse is able to perform at their best. Each horse receives a tailored plan based on their individual needs, whether that horse is a top level competition horse or a pleasure horse. As passionate veterinarians, we are invested in your horse's care and want to support their well-being every single day, not only when your horse needs medical attention.